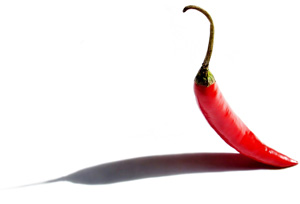 Accession Promotion
Add the extra spice to your brand.
Provide a total service to companies who want to add some extra spice to their brands.
Accession provides a fully customized service to our customers in order to give them a unique possibility to differentiate and promote their brand. Current customers are Heineken, Mentos and various Danish companies.
Not only do we continuously aim to offer the latest innovations for the demanding consumer of tomorrow. We are also making sure that our customers are always satisfied in terms of price, quality, design and delivery time.
Our strong supplier portfolio is built on well-established relationships and first-hand experience in the business.
Listed below are some of our most popular products. If you are looking for any specific products, feel free to explore our other products or contact us.